Find Your Ideal Missions Experience
Search, Apply, Join Others, and Go Serve and Learn
We have led thousands of people on missional learning experiences around the world. We can help you build your own outreach or join one already set up. Let us know what you're looking for and we will help you take your next step on your journey to know God and make him known in every nation through every vocation.
Start Your Missions Journey Here
SEARCH & APPLY
If you don't see what you need, we can help you create your own internship program.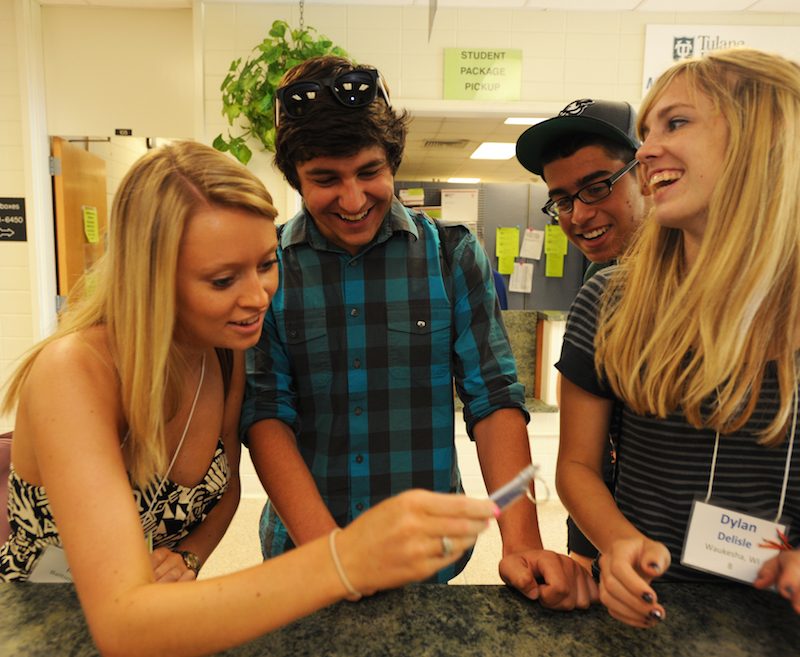 INVITE & PREPARE
Invite friends and family to support your Mission. It is easy, safe and secure. Prepare spiritually, emotionally, and practically with the help of a Mentor.
GO, SERVE & LEARN
Travel safely, meet new people, make a difference in a community in ways that relate to your career and calling.
Complete a Personalized Missions Project in your Field!
Converge is not just for Youth With A Mision or for people called to be missionaries. You do not need to be a YWAMer!
However, previous experience on a short-term outreach or cross cultural experience is best for a successful internship.
They are called internships because you are not just doing a missions trip. With Converge you are bringing your field of studies and career choice with you to learn to make a difference in your sphere of influence.
Converge will guide you to complete a personalized project. But it's so much more!
Converge prepares you to lead as a life-long witness in your sphere of influence, in your community, through your career, and in response to God's calling on your life.
Converge is "next level" outreach and leadership training for anyone serious about Christ's mission to bring "faithful obedience among the nations" (Rom. 1:5).