Cultivate Your Career to Respond to Christ's Call
NO COMPROMISE
NOT CALLED TO BE A MISSIONARY? NO PROBLEM God wants everyone to know Him. That's really the goal, isn't it? We get to know Him, so we can make Him known.We offer unique outreaches, courses, and internship experiences with world-christian discipleship and on-the-ground project leadership training.
Your YWAM Events App
All the Missions tools you need. Find an Outreach, a Course, or an Internship. If you can't find what you want, ask us. We can get you connected to the ideal opportunity for you,
Donations
DO SOCIAL FUNDRAISING AND TRACKING YOUR DONORS
Dashboard
DASHBOARDS WITH COUNTDOWN, ANNOUNCEMENTS & DEADLINES
Reminders
CHECK REQUIREMENTS, MEETINGS, AND DISCUSSIONS
PDF Packet
DOWNLOADABLE PDF PROGRAM PACKETS
Flights & Security
REAL-TIME FLIGHT UPDATES, TRAVELERS INSURANCE, & SIGNATURE DOCUMENTS
Online Course
STEP BY STEP TO GUIDE TO COMPLETE PERSONALIZED MISSIONS PROJECT
TAKE THESE STEPS TO MAKE A DIFFERENCE
When you apply, you get to use the YWAM EVENTS APP for all your communications with leaders and fellow team members.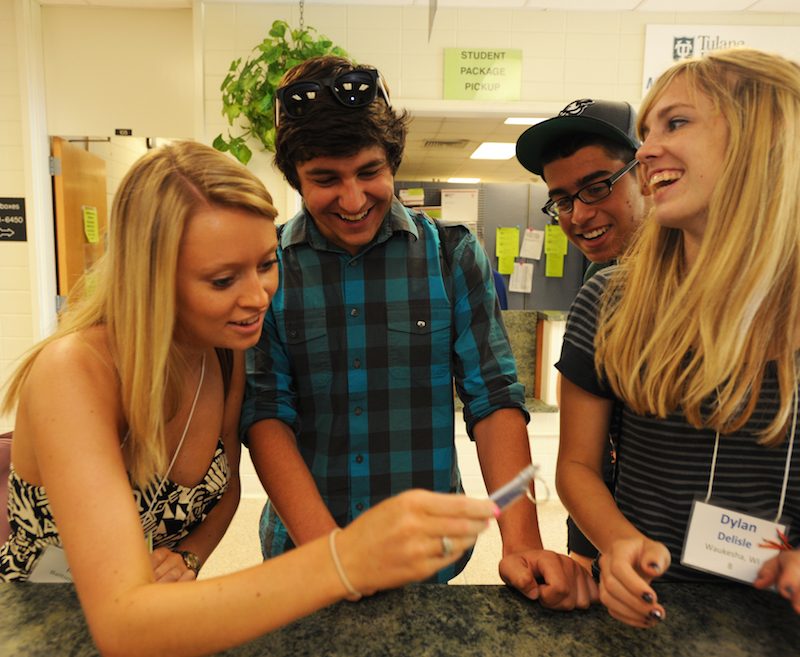 Steps One
SEARCH, REQUEST, APPLY
Search opportunities or request one that fits your needs, your passion, studies, skills, and schedule. Apply and pay the app fee.
Because we seek to do justice, fees are based on your country of citizenship. Find your country under our International Fee Scale.  (Top application fee is $25USD.)
Step Two
INVITE FRIENDS & SPONSORS
Invite friends to join your team. Even if you do apply on your own, you will quickly connect with others.
Share your personal landing page with donate button and invite your community to support your ministry.  Your personal page includes your story, photos, and prayer requests. You are also responsible to raise your own financial support.
All donations are tax-deductible in the USA.
Step Three
PRAY, SERVE & LOVE
Follow your Team Leader's schedule. Watch how your prayers and service makes a difference in a community. You will see God in action and learn to love like never before.